WELCOME TO MACH-7'S WEBPAGE
WHERE IGNORANCE IS NOT TOLERATED!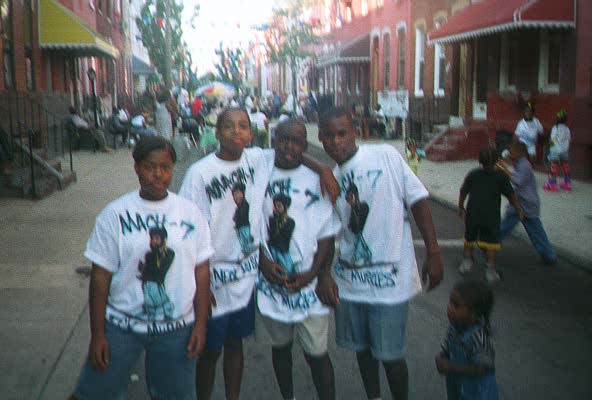 President- Junior Coach - V.P.- Member
ONE DREAM-ONE FAMILY-ONE LOVE
Here's your chance to support an award winning program.

To support the continuing efforts of this Non profit organization please send your tax deductable donation go to Guidestar. com and look for One Love Inc or you can send your donations to 1632 W. Diamond Street, Phialdelphia,Pa 19121- in care of One Love Inc. Please click one links below for more info.
[an error occurred while processing this directive]