Welcome to Mach-7 where ignorance is not tolerated.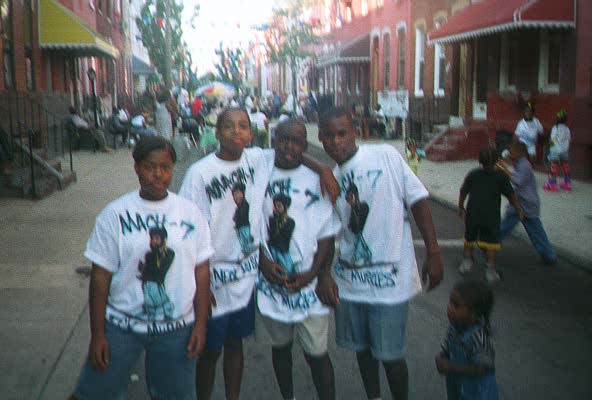 ONE DREAM-ONE FAMILY-ONELOVE
Here your chance to support a award winning program.
youth against violence.to support our continuing efforts
to this non profit program please send your tax deductable
donation go to guidestar. com are send to 1632 W. Diamond Street, phialdelphia,pa 19121- in care of onelove inc.
[an error occurred while processing this directive]